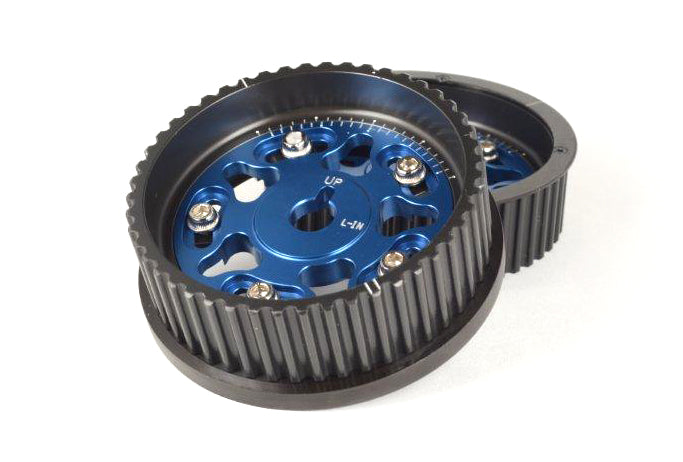 High Performance Engine Parts
We can probably all agree that a car's engine is the most crucial component of an automobile's overall performance. Engines are intricate machines built to convert the heat from burning gas into the power that makes all of the other gears in a car function properly. Car enthusiasts who want to improve their vehicle's performance power will certainly want to invest in a high-quality engine.
There are many types of engines to choose from to better your automobile, so think about what you're looking for behind the wheel. Take initiative and live your dreams.
What Are the Perks of Performance Engines?
While a standard engine provides the essential functions required in cars sold by factory manufacturers, those who seek better fuel rates, increased handling, and exceptional horsepower will benefit from a high-end engine. Car owners can make an array of modifications to improve a car's motor in order to upgrade its power and performance. Such upgrades include a high-quality oil cooler kit, silicone turbo inlet hose, and adjustable cam gear. 
As engines begin to wear down over time, they require replacement. Instead of replacing them with parts similar to your old type, why not take this chance to invest in something better? High-performance transmission parts can boost your vehicle's quality. This will also significantly reduce the amount of gas you lose while the vehicle is in motion.
An oil cooler kit is an essential tool for improving car performance as this kit will reduces the chance of your engine overheating. This extends your car's lifespan as a result. This cooling feature is necessary to an engine's life as these motors execute most efficiently at optimal temperatures creating more air circulation. Engines with colder air quantities reach their optimal capabilities better than traditional machines.
Are you ready to upgrade your engine and modify its essential components to improve your car's performance? Tomioka Racing TR provides high-quality performance parts to keep your engine strong so that you can enjoy life behind the wheel.