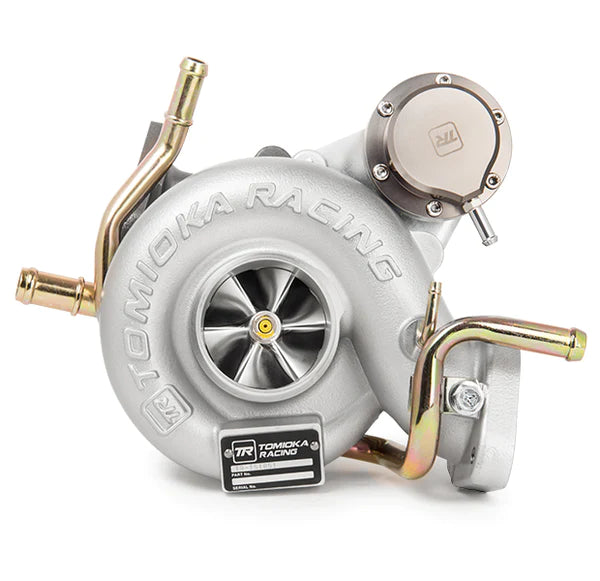 Turbo Kits & Turbocharger Upgrades
Do you want your car to reach its optimal performance levels? You surely do, but maybe you aren't sure which car modifications to choose. Tomioka Racing TR specializes in high-end performance parts meant to replace a vehicle's old system. You can maximize your Audi car's performance by investing in a powerful and durable audi turbo.
What Are the Benefits of Turbochargers?
Turbochargers are a practical car component because they increase a smaller engine's performance and power without the costs of installing a larger engine. Turbochargers first gained popularity in 1924 when car brands officially commercialized them. Audi turbos utilize the gasses passed through an engine's exhaust to provide power to car turbines.
In turn, the built-in compressor pushes more air into the car's engine, dramatically increasing the car's engine and overall performance while reducing the waste produced while driving. For those looking for capable machines, try out the BMW N54 Turbos. These turbocharged petrol engines will reduce heat and help cars reach their full potential.
Why Should You Invest In High-Quality Turbos?
Manufacturers often install turbochargers in new cars, which then provide you with a higher quality performance compared to older models. Older cars don't feature pre-fitted turbochargers and alternative gas engine models. The Subaru twin-scroll turbo increases torque and improves the vehicle's fuel economy, making it an excellent replacement part for those looking to increase their vehicle's horsepower. If you love maximizing your car's potential, investing in turbochargers just makes sense.
Whether you prefer off-roading with friends or need a car for your daily commute, turbocharging provides excellent power to your car's engine and will save you money in the long run. If you require a replacement turbocharger, always buy from reliable, high-quality brands like Tomioka Racing TR. Browse our parts and accessories to increase your automotive performance, power, and durability. We provide turbo replacements for major car brands, including but not limited to Subaru, VW, Audi, and BMW.