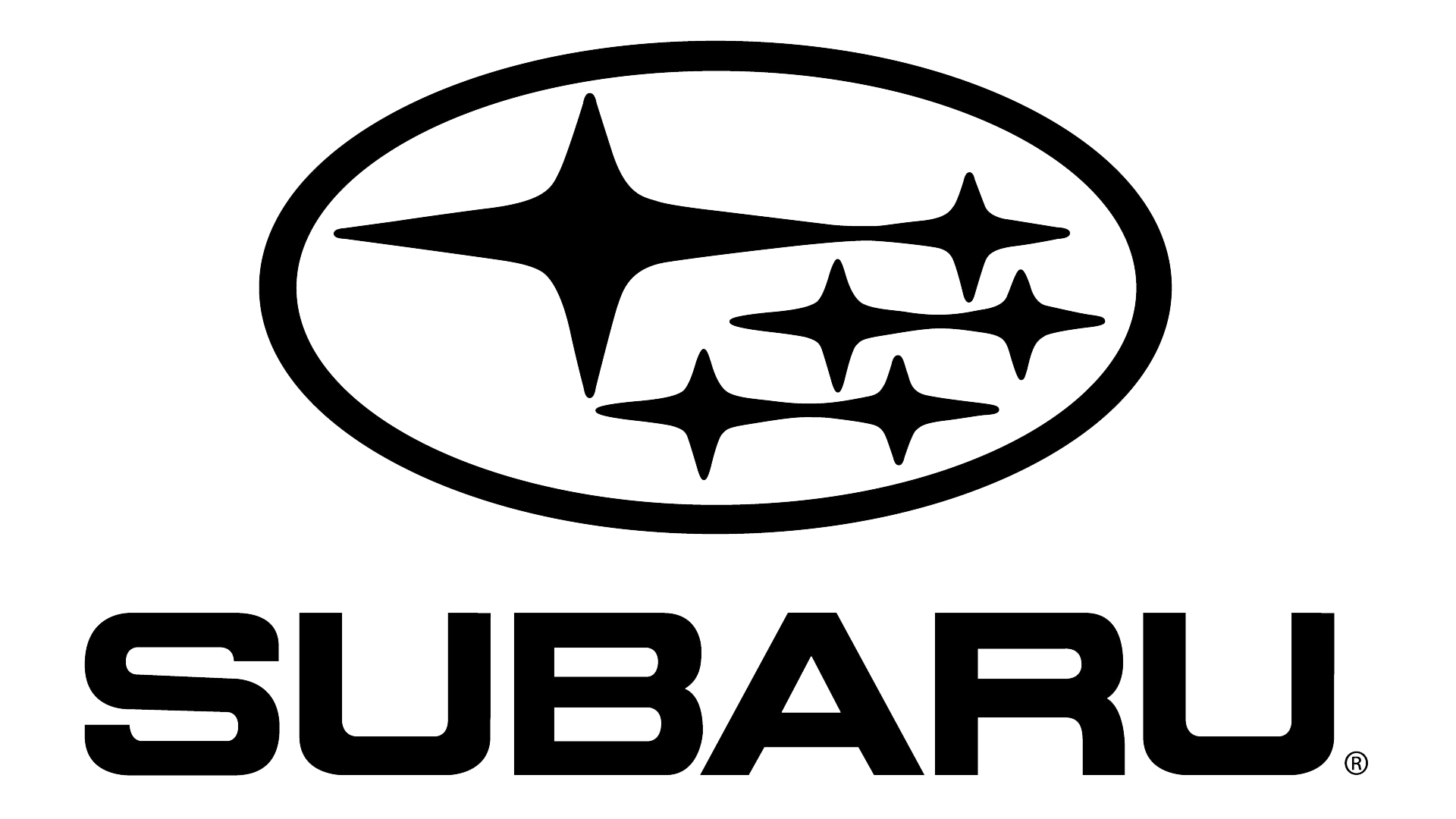 Subaru Fall Sale

Welcome to TR Subaru Sale!
10% Off

all TR Subaru turbos from both the FA and EJ model line!! 
Are you needing an exhaust manifold too? 
Buy a FA or EJ turbo and take
30%

off your exhaust manifold! 
This sale won't go long! 
Discounts are automatically applied to your cart upon checkout!