WELCOME TO TOMIOKA RACING (TR) AFFILIATE PROGRAM
An All-Win Partnership Awaits!
Join forces with Tomioka Racing to promote our brand and earn generous rewards by reaching out to potential new users.
Signing up with Tomioka Racing Affiliate Program is a breeze and will only take a few moments of your time."
Engage Your Audience with Tomioka Racing and Reap Great Rewards
Share the value of Tomioka Racing with your audience through various content formats like YouTube videos, blog posts, emails, TikTok videos, and more. We encourage all types of content creation, and we're here to support you every step of the way with our marketing resources.
Earn a Steady 10% Commission on Every Conversion
Your consistent content creation efforts are likely to drive conversions, and we're thrilled to offer you a 10% commission on each new paid user you bring to Tomioka Racing.
Unlimited Earning Potential for Your Success
With us, there are no commission caps, which means your earning potential knows no limits. Your success is our priority, and to celebrate your achievements, we have an exclusive Epic Incentive Program. This program offers cash bonuses, service discounts, free items. The sky's the limit for your achievements!"
TOMIOKA RACING AFFILIATE'S PROGRAM BENEFITS
Being a Tomioka Racing Affiliate Pays Off Big Time + Exciting Bonuses & More!
Get Paid Instantly

Earn 10% Commissions on every successful conversion you generate for Tomioka Racing (TR).

Exclusive Affiliate Promotion

As a valued affiliate partner, you'll get access to exclusive promotions, discounts, and limited-time offers to share with your audience, giving them more reasons to buy.

Unleash Your Earning Potential

No commission caps in place, so there are no limits to your success. Build as much revenue as you can and sky-rocket your income!

Personalized Coupon Codes

Receive customized discount codes to share with your audience, helping you maximize your commissions.

Dedicated Affiliate Manager

As a Tomioka Racing (TR) Affiliate, you'll have your very own dedicated agent, just like an all-star athlete, to support and guide you in achieving remarkable success."

Access to Comprehensive Marketing Resources

We provide you with all the necessary tools to promote Tomioka Racing (TR) effectively, including swipe file emails, digital ads, and more.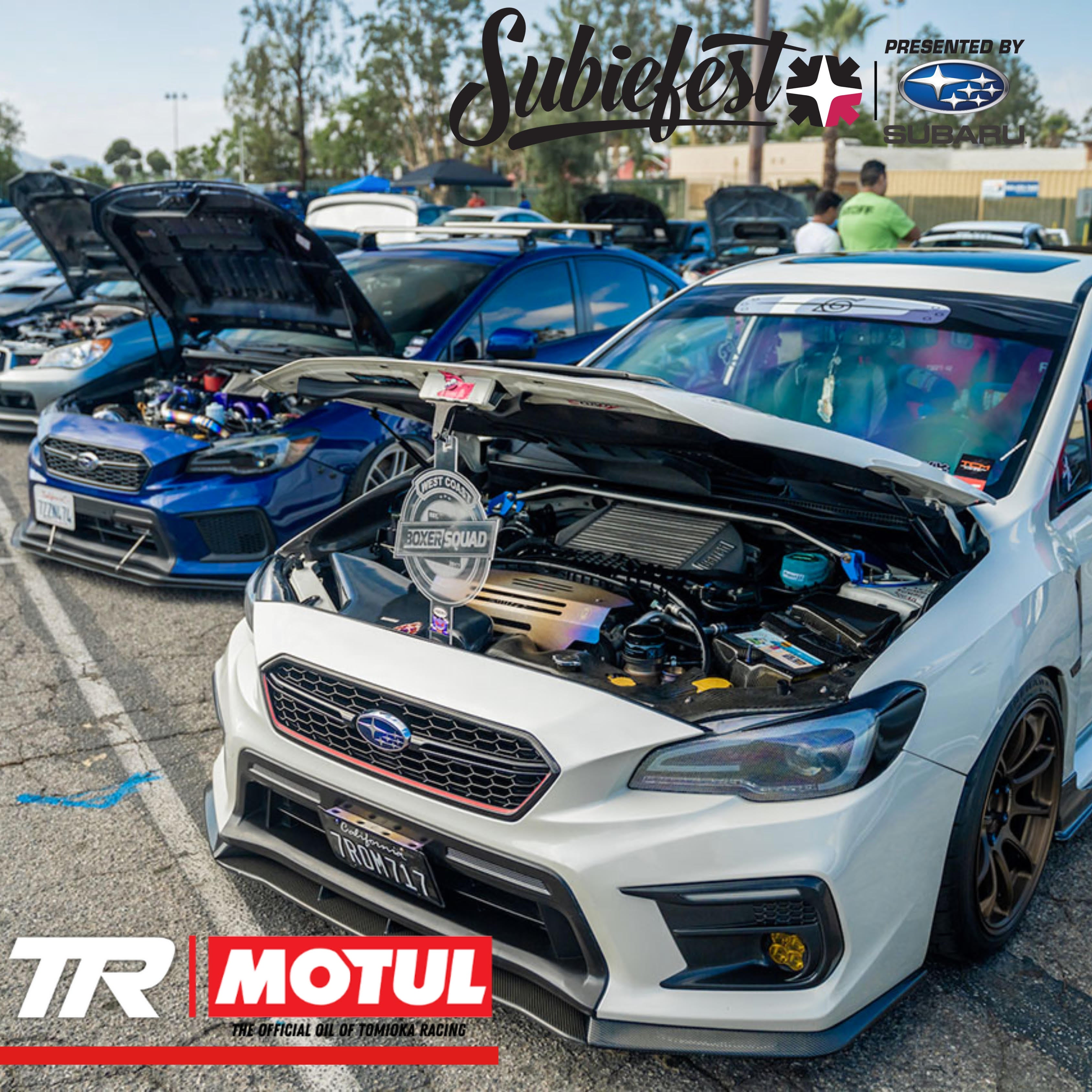 How It Works:
Step 1: Sign Up:
Joining our affiliate program is simple and free. Complete the registration form, and once approved, you'll receive a unique affiliate link to start promoting our products.
Step 2: Promote:
Share your affiliate link through your blog, website, social media channels, email newsletters, or any other creative means. Leverage our promotional materials or create your unique content to engage your audience effectively.
Step 3: Earn Commissions:
Earn commissions on each successful sale generated through your affiliate link. The more sales you drive, the more money you make – it's that easy!
Sign up below to get started, and our team will follow up via phone or email
Who we are?
Tomioka Racing (TR) was founded by a diverse group of passionate individuals from various parts of the world, who are also skilled engineers, tuners, and entrepreneurs. Their mission is to discover the next generation of 'compact & cost-effective' performance products for the aftermarket industry. Their primary product lineup consists of AGM lightweight batteries, bolt-on turbochargers as factory replacements, power drive-trains, performance exhaust systems, and fuel components.
Who can be Tomioka Racing (TR) Affiliate?
The program is opened to anyone.
How do I qualify?
Simply submit your application, and the Tomioka Racing Affiliate Program will respond within 48 hours to inform you about your qualification status.
Are there any restrictions on commission?
Your earning potential has no limits, but commissions are restricted to new users who sign up using your referral link or promotion code. Existing users will not be considered for commission purposes.