CHECK OUT THIS DYNO TUNING SESSION WITH OUR TURBO FROM OUR CUSTOMER
Products have
reached consumers
Satisfied customers and
five-star reviews
Positive Feedback on increasing performance & horsepower
Recommended by 50+
tuning shop
High-Performance Turbocharger Advancements
Dyno Graph from Our Customer
From our customer - "With this turbo, I was able to achieve 457 wheel HP (548 crank HP) "Mustang Dyno" and 405 lb-ft torque (486 lb-ft crank torque) at 24 psi of boost on the dyno upon installing this turbo! These are definitely impressive gains from a stock-mount turbo that I have yet to see so far. It has been reliably producing power, and I have experienced no hiccups at all. I would definitely recommend it to my Subaru friends."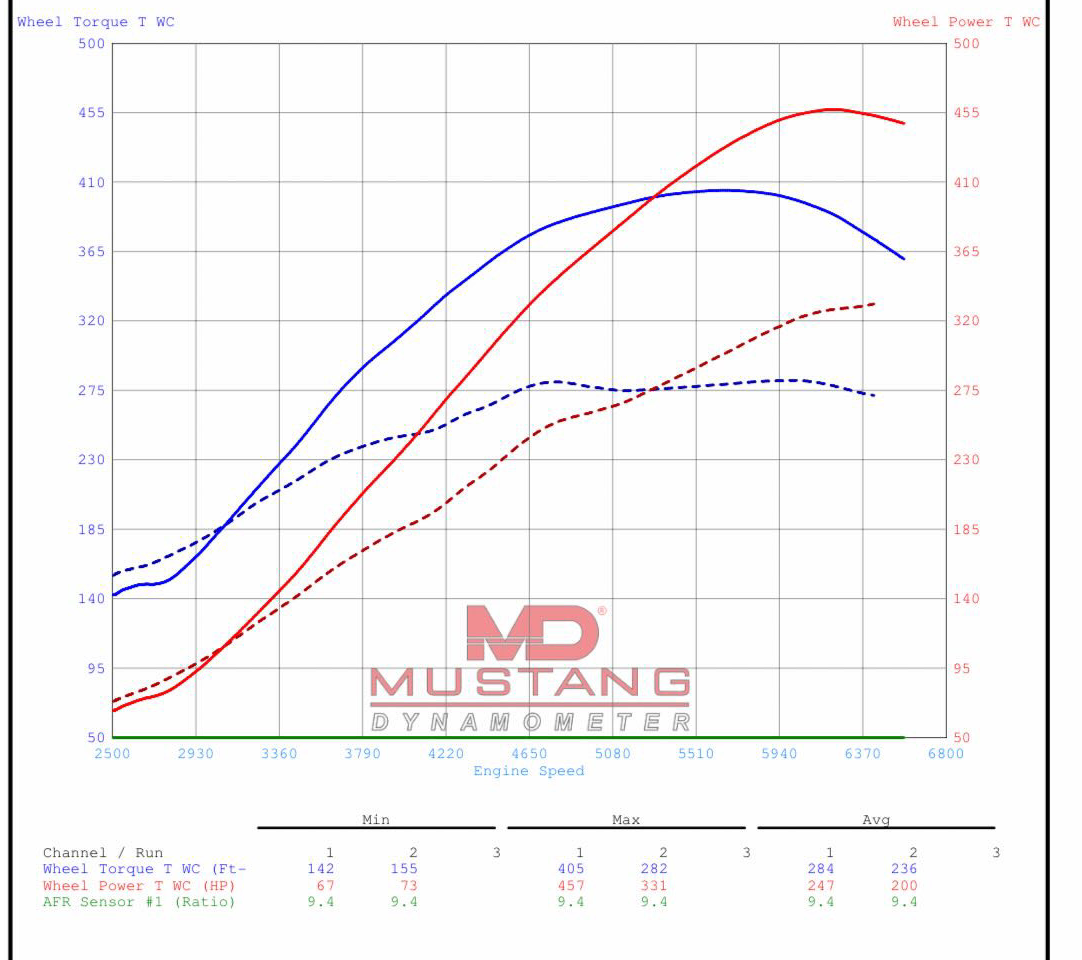 8% Larger Turbine Wheel - Unleash More Power and Efficiency
With this larger turbine wheel, your Subaru FA20DIT engine benefits from improved airflow dynamics. It ensures that exhaust gases are harnessed more efficiently, leading to greater power production across the entire RPM range.
Quick Twin Scrool Spooling - Instaneous Power!
This rapid spooling minimizes turbo lag, that frustrating delay between pressing the gas pedal and feeling the surge of power. In practical terms, it means you have power at your fingertips whenever you need it.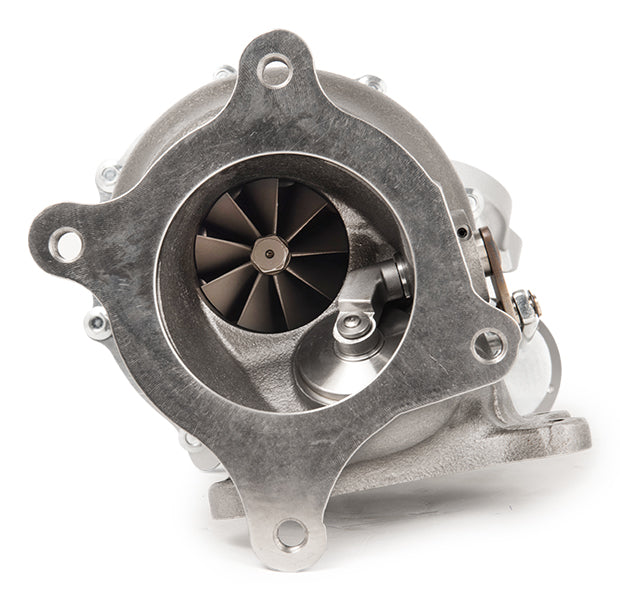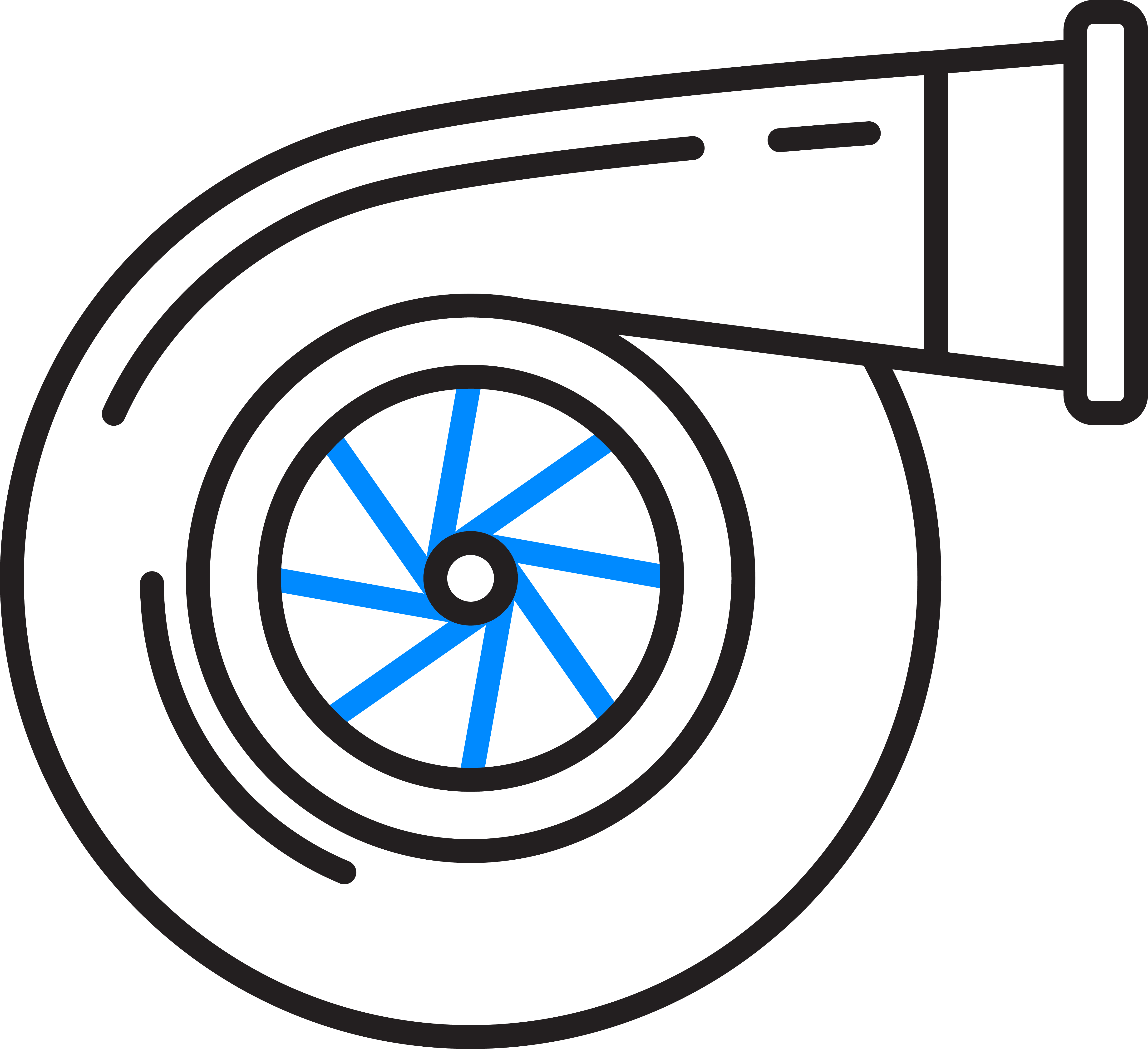 Dual Ceramic Ball Bearing
Point-Milled Billet Wheel
Quick Twin Scroll Spooling
Boosted Power Band & Top End Power
This turbo features an 8% larger turbine wheel means improved airflow and more power for the FA20DIT engine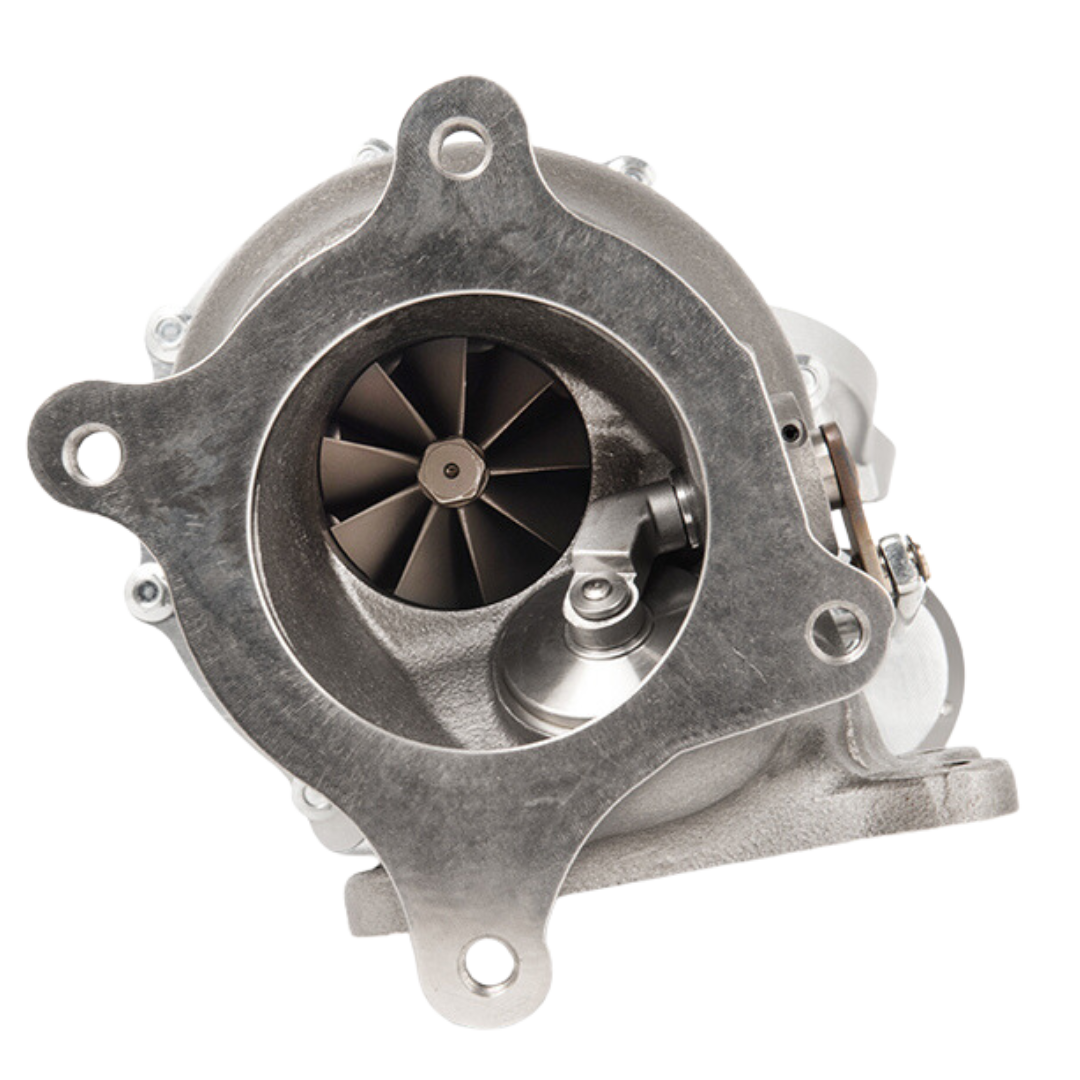 Dual Caramic Ball Bearing
Boasting a cutting-edge dual ceramic ball bearing (DCBB), enhancing durability & performance compared to its predecessor.
Point-Milled Billet Wheel
Optimizes airflow and reduces turbulence. This design upgrade ensures smoother and more efficient operation
Let's Hear What Our Customers Have To Say
30% OFF MANIFOLD IF PURCHASED WITH THE TURBO FA20DIT
Discount Applied When Item Added to Cart
Frequently Asked Questions
Still have questions? Text us your concern at +1-714-340-6317 anytime, and we will get back to you as soon as possible
What is the spring rate on the actuator?
Is an aftermarket solenoid necessary?
What's the maximum boost level?
Do I need an exhaust manifold?
We fulfill all your orders as quickly as possible.
Our turbo is serviceable with low cost
High Precision Manufacturing Process
Highly engineered individual components
Make safe purchases with our Payment Policy.
ORDER NOW BEFORE IT SOLD OUT
FREE MOTUL 300V 5W30/5W40 2 Litter Bottle With Any Purchase