Dive into our newest blog post for an exclusive recap of the unforgettable Subiefest 2023 that was held at the Santa Anita Park in, Arcadia, California! Whether you couldn't make it to the event or you want to relive the highlights, this is the perfect read to capture the essence of that remarkable day.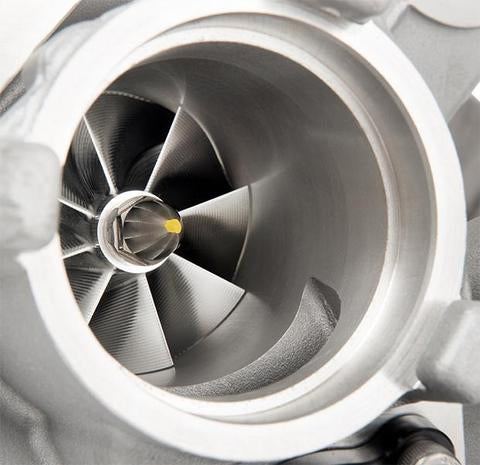 The best turbocharger for Volkswagen MK7 Golf platform now offers 475, 600 and 675 HP to choose from. 
There are three powerful bolt-on turbocharger options available for VW and Audi vehicles that will take your speeds to the next level.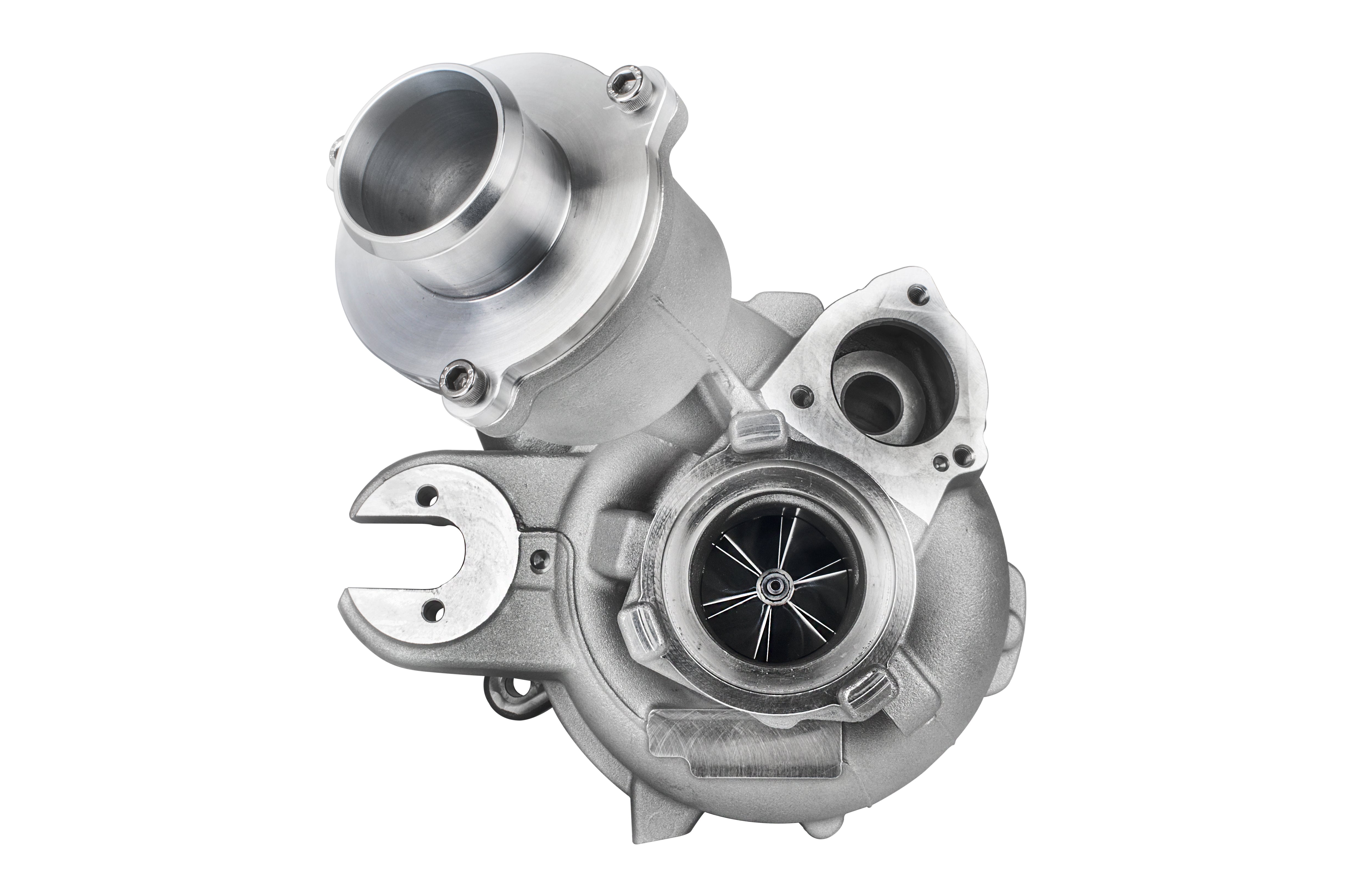 IHX475 is the entry level turbo for the Volkswagen MK7 GTi & Golf R and also applicable to other vehicle within the Volkswagen & Audi Group with MQB EA888 platform. Today, it is the most popular entry level size turbo among installers and tuners around the world and it is currently on its 4th generation. The IHX475 is designed to achieve 475 engine horsepower with proper supporting modifications to the vehicle.