Starting 2022 Summer off With a Subaru Wicked Big Meet!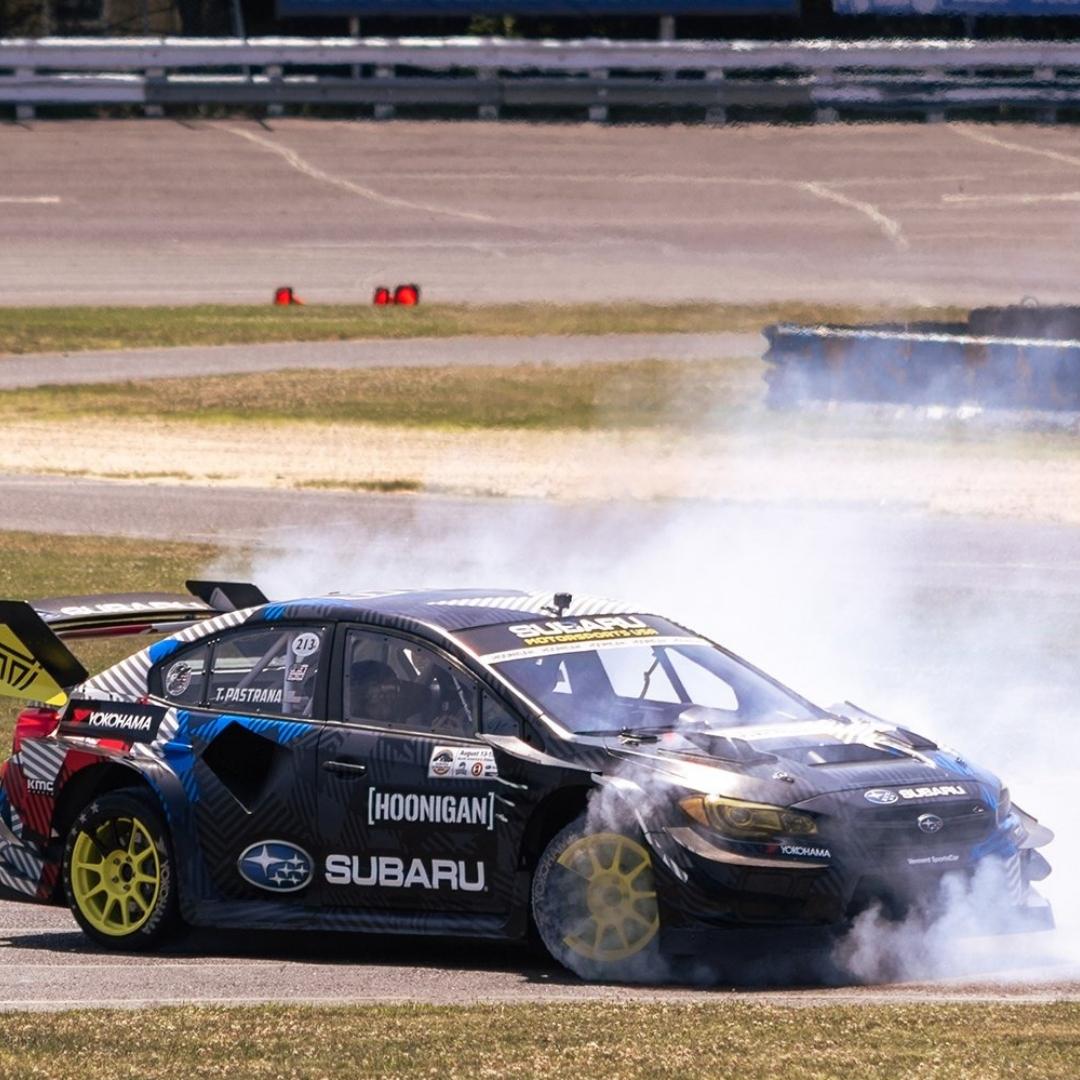 Subiefest isn't just a traveling car show, for some it's a great way to reconnect with friends in the community and a way to get away for the weekend and talk Subaru to everyone. Recently Tomioka Racing and Motul USA announced their technical collaboration in developing turbos for the aftermarket industry and partnership for brand specific events!
"Wicked Big Meet is the largest gathering of Subaru enthusiasts in the world."
A Big Crowd and an Even Bigger Subaru Gathering
The Subiefest Wicked Big Meet is the first of many Subaru based events that travel the US hitting all the major capitols and regions of Subaru Owners across the US.
Starting the show series in Stafford Springs CT our team traveled across 11 states to arrive in the small city of Hartford CT. Greeted with green trees, lush grass and small rivers and creeks flowing on each side of the highways we were far from dry California and dab center of Subaru nation.
Over 2000 Attendance and over 200 cars in the show and vendor area, Subiefest had to choose their venue in ordinance with the ability to host, nourish and spectate some awesome events, they found themselves at Stafford Motor speedway. What once use to be the place for the North east of the United states to travel to and watch fast cars has now been scarcely used for small events and local vending's. For Wicked Big Meet it's the perfect spot to have over 3000+ people walking and chatting all things Subaru mixed with some high octane cars ripping around the TR Motul Autocross course.
What's That Smell? It's Speed!
Walking in to the show you are greeted by Subaru of America's large trailer and car exhibit with some of the best Subarus in North America. Featuring Travis Pastrana's Gymkhana built WRX STI that was on exhibit right next to an all original 22B STI following Bucky Lasek's Impreza.
Half way through the day, WBM brought all the fans to the TR Motul AutoCross course for a demo show! WBM brought out Dai Yoshihara's newly finished 1000HP 2022 Subaru BRZ drift car, taking a few lucky raffle winners around the course to show off how sideways the car can get!
Immediately following Dai, Travis Pastrana brought his Subaru Gymkhana STI out on track to burn up some tires by doing donuts, burnouts and some Wicked drift lines up and down the bank of the speedway!
You could hear and smell the spectacular show from across the venue!
At the end of the demo show all of the contestants of the TR Motul Autocross competition battled it out for the top 3 prizes we had to offer! With over 60 contestants the heat was on to put out the fastest time on track and show off how fast your car really was! We offered winners of the competition cash prizes to Tomiokaracing.com and also some exclusive Motul swag items!
Place Top 3 and Bask in the Riches!
Over 30 different companies showcasing their best products and best presentations TR | Motul was there to offer expert advice of products, as well as showcase what top of the line Turbos that TR has to offer for all Subaru!
In front of our booth, we had some of the most powerful Subarus to attend that were not driven off the trailer!
Featuring a 2015 Subaru WRX widebody that made 400WHP, this flat black with bright green wheels was a true head turner.
In the middle we had a 90's classic! A 1995 Subaru Legacy wagon with a twin turbo BG5 GT B-spec. Imported from Japan this rare car kept people around looking at the car and coming up to talk about what oil and turbos could run in a classic car like that!
And last but not least a 2011 Subaru STI Hatch that is capable of 500WHP! A fully built motor that runs E85 and is daily driven!
Our clients brought some very aggressive cars to show off how TR and Motul work so well together!
Our team and everyone at WBM really put on a great show for the fans and enthusiasts all things Subaru. It really shows how professional and committed that all the staff at Subiefest are to make sure that the fans are getting the full experience and getting their money worth!
We are excited to partake again for our next event, Big Northwest happening at the Dirt fish grounds!
See you all very soon!